Mom Wants to Go to the Twins Days Festival—One of Her Twins Says No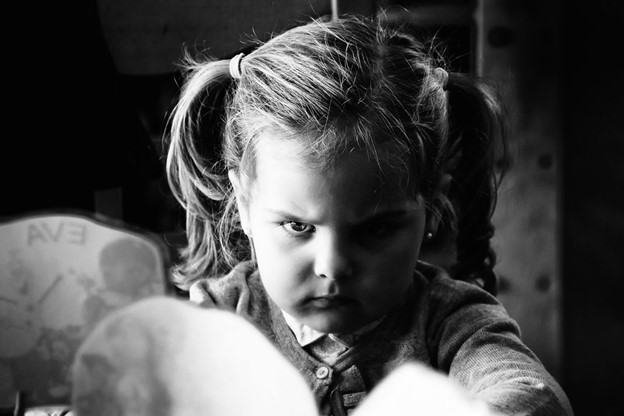 A mom of eight-year-old identical twin girls contacted me for help managing one of her daughters, whom I'll call G. The mom told me that G talks often about how she dislikes being a twin. The mother says she walks around with a scowl on her face. She becomes annoyed when someone calls her the wrong name or refers to her as one of the twins. The pandemic exacerbated G's hostilities. While G and her sister were able to attend their private school, the change in teachers, class arrangements, and mask requirements heightened G's sensitivity to being mistaken or undifferentiated.
The mother is increasingly worried because family and friends are now labeling G as the "bad" twin. While her sister is described as easygoing and happy, G's grumpiness has become a hallmark of her personality. The mom related that her daughters got along very well until a year ago. While they never were the type of twins that looked after one another, their relationship seemed fine. When G began expressing her resentment about being a twin, the mom was surprised and personally hurt. She has been completely seduced by the twin mystique. She told her daughters that for her birthday, she wanted to take them to the Twins Days Festival in Twinsburg, Ohio. G begged her not to follow through with this. After my talk with the mom, she agreed to reconsider her plans.
For reasons I don't yet fully understand, this mom is overly invested in her daughters' twinship. She is shocked and surprised by G's intense animosity over being a twin. As a result, the mother has little understanding about her daughter's feelings. Most of G's discontent and annoyance are directed toward her mom, not her sister. The mom and I brainstormed some strategies to help G manage her frustrations. I hope to have further discussions with this mom so we can explore how her own upbringing may be informing her fascination with the twin bond.
Image courtesy of Luis Marina (CC BY 2.0)