Is There Such a Phenomenon as Too Much Separation?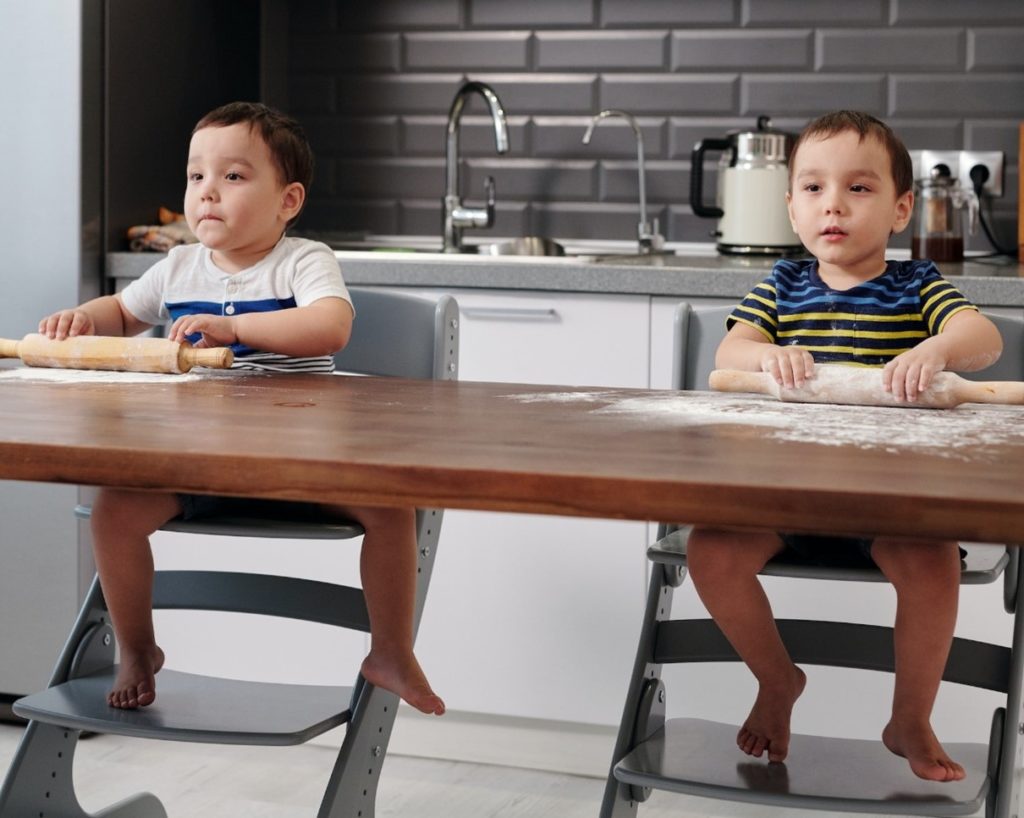 In most instances the twins who seek my help have had very limited opportunities to be physically or emotionally separate from their twin. However, the other day I had a consultation with a thirty-two-year-old identical twin man who felt that his upbringing was fraught with difficulties because his parents insisted on excessive separation from his brother. He believed that competition with his twin was somehow transferred to vying for their mother's praise and validation. Ironically, this dynamic dramatically exacerbated challenges with his brother because the competition evolved into a triadic rivalry rather than a dyadic one. Of course, twin births engender a complicated threesome. While singletons surely contend for approval and status in the family, when two same-age siblings vie for center stage, the results may be dramatically different.
While I know very little about this young man's specific family dynamics, I am speculating that the mother's well-intentioned motivation to substantiate each son's specialness created intense competitive tension because the twin attachment was diluted. In other words, the twins were not able to utilize each other to minimize their mother's intrusive actions. Unconsciously, she pitted one son against the other. I have no reason to believe that she was aware of the negative effects of her actions as she wholeheartedly believed that emphasizing separateness was the correct parenting strategy.
One might imagine that the twins' drive to win their mother's admiration led to some acting-out behaviors later in their lives. In fact, one twin suffered with some addiction issues, while his brother exhibited some self-harming tendencies. I suspect that family therapy helped elucidate some of the issues. Both twins have recovered and are invested in finding their individual paths.
All of us who have children do our utmost to try to be "good enough" parents; however, despite our efforts, some things do not work out as we planned or hoped. We must forgive ourselves, move on, and find the help and guidance that we need to improve our family members' circumstances.
Photo by Jep Gambardella, Pexels