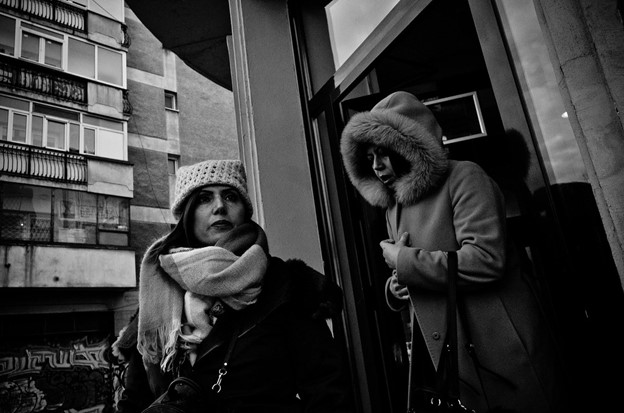 Young twins are sometimes bullied because others perceive them as different or cliquish. So, I was surprised to hear from a pair of identical twin women in their forties who reached out to me for help with this dilemma. While I am not certain I was helpful, I did find their circumstances eye-opening.
Both women felt that being twins evoked intense discrimination from peers, work colleagues, friends, and romantic partners. They described numerous experiences where they were bullied, ridiculed, and rejected because of their twinship. One sister repeatedly said she does not understand why twins cannot be accepted for who they are since societal attitudes toward gay and transgender individuals have certainly become more accepting and tolerant.
Unfortunately, these feelings intensified recently when one twin's online romantic interest broke off their relationship because he was uncomfortable with her close connection with her sister. This occurrence further perpetuated the pair's expectations of being harassed and blamed for their twinship. Both women felt that nobody outside of their family has made the effort to get to know them as individuals.
Their life experiences increasingly discouraged them from seeking outside connections. They lamented that they had little success making friends on their own. They were angry and hurt that others would not or could not overcome their envious feelings toward the twins. I suggested that making the effort to have a few separate relationships might give other people the opportunity to get to know each sister individually.
I am concerned that their window for extending themselves outside of the twinship is closing. Perhaps that is not a bad outcome from their perspective. Developmentally speaking, enmeshment becomes a stronger possibility under these circumstances.