Finding Maternal Fulfillment: Not for the Faint of Heart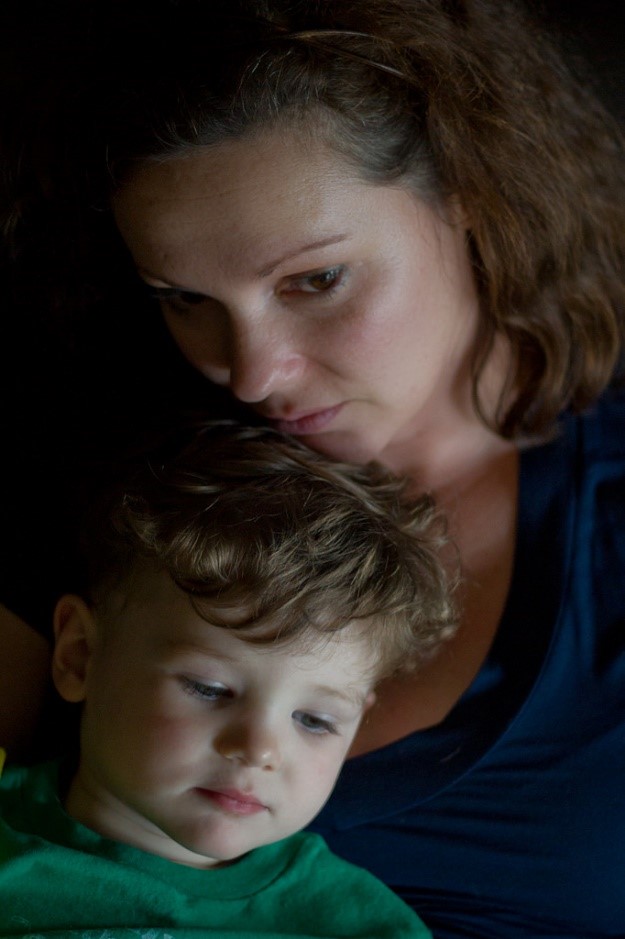 A recent article in the Wall Street Journal highlights a new trend in parenting books. The author, Ellen Gamerman, reports that this new wave of books focuses on the importance of maternal happiness and well-being.
Ms. Gamerman writes that many parenting books induce guilt and self-loathing if parents do not follow the experts' advice on how to best raise their children. In contrast to this approach, I repeatedly emphasize the importance of maternal fulfillment and happiness. My presentations are full of anecdotes about the expectable physical and emotional depletion that results from parenting. I often share how much I used to dread arriving home from my part-time practice and how I steeled myself to give myself over to my kids. I wanted to do it and did so but not without ambivalent feelings and self-pity from time to time. Acknowledging those feelings rather than feeling guilty about them helped me to avoid turning against myself.
The overabundance of information swirling around often impedes our ability to make our own decisions. I believe this is especially true for first time parents who, understandably, do not yet trust their ability to decide the correct course of action for their family. Parenting skills have a steep but expectable learning curve.
My hope is that we can embrace the fundamentals of progressive developmental parenting ideas and artfully balance those principles with the gradual incorporation of screen time and the digital world. This may seem like a far-fetched notion, but I believe we can integrate both of these objectives if we learn to appreciate the value of each.
Image courtesy of Gordon (CC BY-SA 2.0)