Every Family Event Feels like a Funeral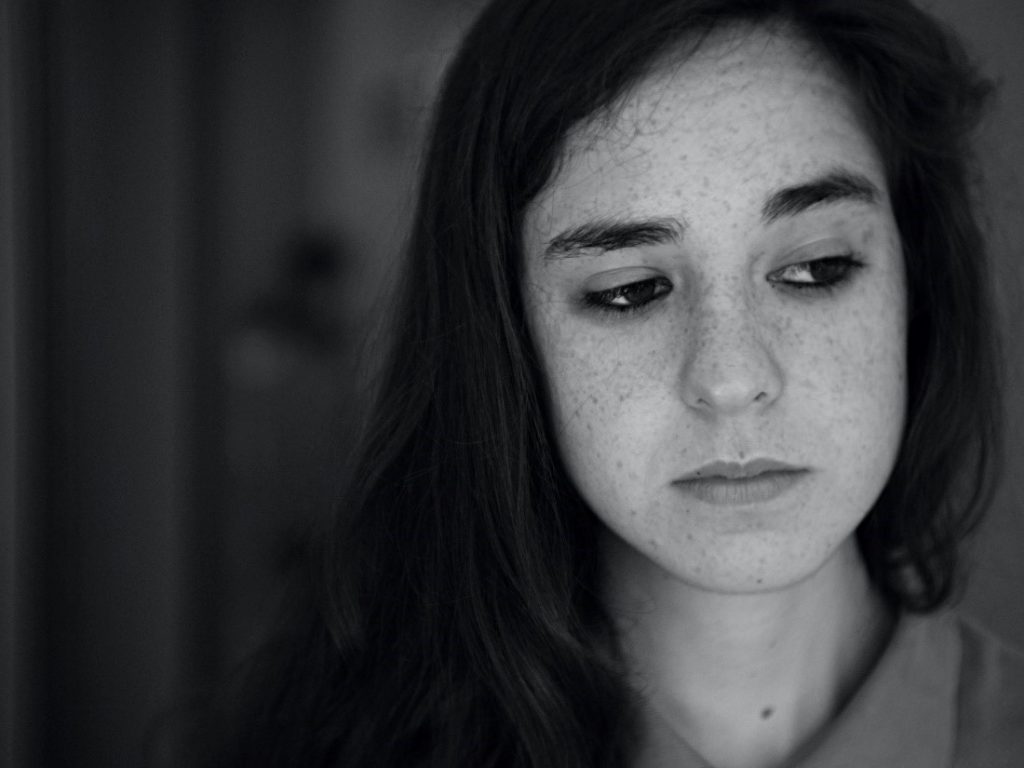 Families are dynamic systems that change and evolve over time. Each member of a family may be subject to competing emotional demands, role definitions and expectations, boundary issues, loyalty conflicts, and coalitions and collusions. A family system's capacity to be flexible and expansive allows for transitions, ruptures and repairs, inequities, and unforeseen changes.
Frequently I work with families of twins who have difficulty adjusting to altered circumstances. While certainly similar struggles occur with singletons, the societal and familial pressures on twin pairs to be peace-loving, perpetual best friends exacerbate tensions. For example, if one twin is married and the other is not, the married twin brings a partner into the family system while the single twin's status remains unchanged. The parents' response to such vicissitudes often determines how the twins themselves will react and adjust to the predicaments of differences.
I have encountered several types of cases. One family who contacted me reported that they were terrified by their married twin's reaction to her twin getting married. The married twin felt emotionally destabilized by her sister's new attachment and behaved violently at the prospect of "losing" her. The parents related that the married twin blurted out threatening and caustic remarks about her future brother-in-law; at the same time, she admonished her twin for deciding to marry. Unequivocally and unapologetically, she dared her sister to abandon her.
Another situation involved parents who were feeling guilty and remorseful about their unmarried twin son. This threesome managed to gang up on the married twin, criticizing him for being selfish and distant. The parental alliance with the unmarried twin alienated the married son permanently. The single twin spoke disparagingly about his twin, most likely out of unresolved jealousy and resentment.
A twin's marriage can severely undermine the emotional well-being of her twin. The unmarried twin may react to her twin's partner by feeling erased and abandoned. In such circumstances, the family has a particularly tricky conundrum—supporting each twin in her individual journey. If the unmarried twin no longer feels able to attend family functions and events, her parents mournfully adjust to a reconfigured family structure. A female adult twin told me that every family event feels likes a funeral because she cannot yet manage the evocative feelings that emerge when she sees her twin sister and her husband. Until the unmarried twin can regain her footing, the parents artfully straddle separate relationships with their daughters. They struggle to honor the emotional challenges although they feel devastated. They grieve the loss of the family unity that had endured for many years.
Hence, the shifting twin dynamic lends an additional tricky challenge to the existing family system. These situations can and do get better.
Developmental changes are inevitable. Flexible and transparent family systems make room for divergence and conflict. Twins and their families should be mindful about the particular sensitivities that need to be navigated within twin attachments.
Photo by Pablo Varela on Unsplash